Best SAT Test Prep Courses and Tutoring in Manila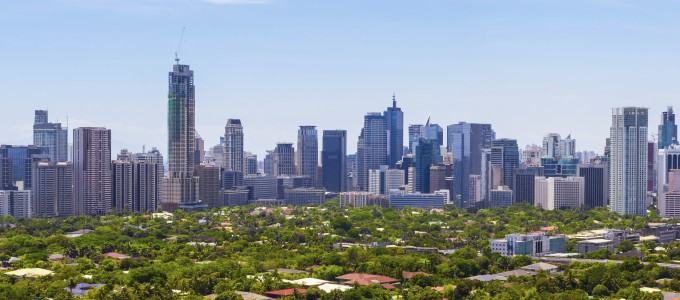 Manhattan Review offers SAT prep services with proven results for students in Manila and many other cities around the world. We provide Manila students with a full complement of SAT study formats that can accommodate any type of SAT learner. Our professional SAT instruction is available in on-site group course, individual tutoring, or online formats, and we also offer SAT practice tests. Manhattan Review is a company that has been facilitating student accomplishment since we were founded in 1999, and our teaching has helped tens of thousands of students gain admission to the postsecondary institutions of their choice. Our highly experienced, credentialed, and gifted SAT tutors and classroom instructors teach students how to improve their SAT content skills, how to get the most out of their study time, and how to master vital test-taking strategies. Manhattan Review quite simply offers Manila students a comprehensive SAT learning experience that gets results. With our flexible scheduling plans and variety of course options, Manila students can start improving their SAT performance right away.
Manhattan Review's SAT prep courses and private tutoring have eased our clients' admission into a long list of elite schools, including the Massachusetts Institute of Technology, Stanford, Princeton, Harvard, the University of Pennsylvania, Columbia, Dartmouth, the University of California-Berkeley, Johns Hopkins, the University of Virginia, the University of Chicago, the University of California-Los Angeles, Duke, the University of Michigan, Georgetown, the University of Texas, Brown, Cornell, the California Institute of Technology, and the University of Wisconsin-Madison. Thousands of former Manhattan Review SAT clients are now successful professionals working for top companies around the world. Many of our past Manila SAT students are now employed by the city's most important businesses, including Land Bank of the Philippines, San Miguel Corporation, 2GO group, Philtrust Bank, and K8 Entertainment Group. Former Manhattan Review students also staff companies on the Fortune 500 list, such as Prudential Financial, State Farm Insurance, Bank of America, Express Scripts Holding, and Massachusetts Mutual Life Insurance.
Most universities in the United States report the SAT score ranges of their accepted students through the Common Data Set Initiative. Simply entering the school's name plus the words "common data set" into a search engine will usually bring up the appropriate result. The California Institute of Technology, for example, reports that more than 99% of its first-year students received SAT math scores of at least 700, with a median SAT math score of approximately 785. Average SAT verbal scores at Caltech were about 770, meaning that this institution has some of the highest SAT standards of any school that accepts the exam. SAT expectations at the University of North Carolina-Chapel Hill are much more modest, with respective math and verbal averages of about 655 and 640. An SAT composite score of 1400, equally divided into section scores of 700 each, would be highly favorable at UNC but unimpressive at Caltech. Student SAT preparation must begin with an evaluation of the target scores that will lead to admission.

My instructor goes into detail with every problem. I left this SAT course with new material learned and easier ways to solve problems, which helped me out a lot. With the material I learned here I was able to up my math test scores.
- Shaniqua (This student took our SAT preparation course.)
Manila
Primary Course Venue:

Diamond Hotel Philippines
Roxas Boulevard
Manila, Luzon 1300, Philippines

NOTE: We do NOT typically have staff at the venue, so email us before visiting the venue.
Meet a Manila SAT Tutor: Shaun S.
Shaun S., a native of Brooklyn, New York, is a graduate of Fordham University (bachelor's degree in education) and the University of Southern California (master of arts in teaching). He has always been good at taking standardized tests, as shown by his elite performance on the SAT and on the Graduate Record Examination (GRE), both of which facilitated the awarding of merit scholarships.
Shaun has a total of nine years of experience teaching SAT group courses and private tutoring sessions in online and on-site formats. His SAT prep career began in the New York metropolitan area, and he has been affiliated with Manhattan Review in Manila for the past two years. His students praise his unique style of SAT instruction and rave about their test score results.
Our Books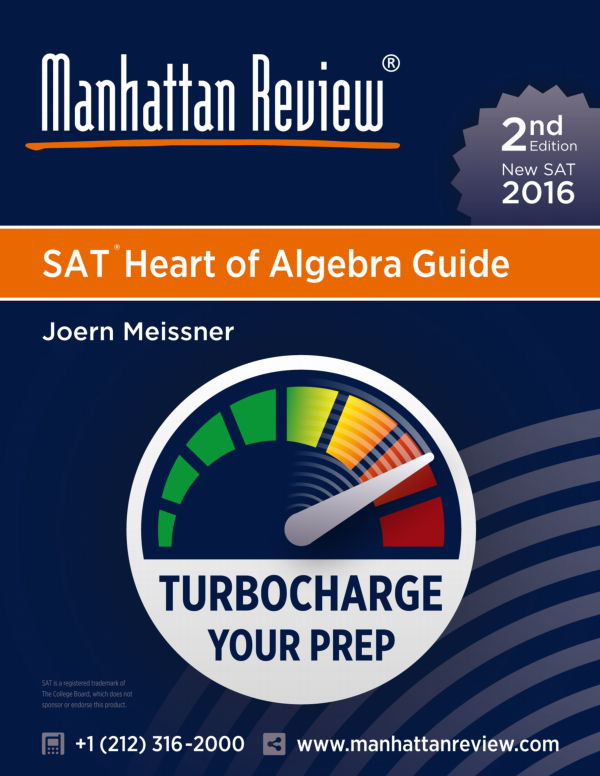 As Seen In