Best GMAT Test Prep Courses and Tutoring in Manila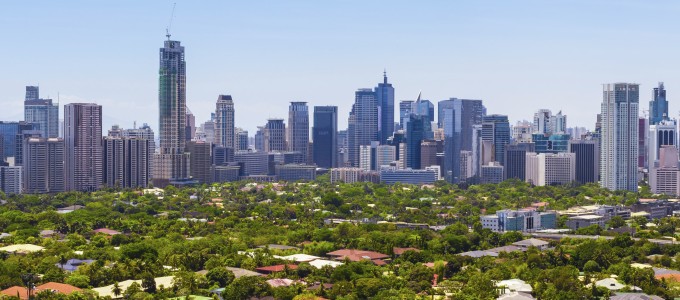 Manhattan Review is Manila's top resource for comprehensive Graduate Management Admission Test (GMAT) preparation and related GMAT services. We offer GMAT instruction in several flexible formats, from on-site or online GMAT classes to GMAT private tutoring. Our GMAT practice tests supplement the official versions, facilitating precise crafting of GMAT study plans and clear identification of GMAT weaknesses. We also provide MBA consulting services for business students who wish to maximize their chances of acceptance to highly selective programs. Manhattan Review's GMAT classroom instructors and individual tutors are graduates of top universities and elite business schools, and they have many years of test prep teaching experience, especially in the highly specialized field of GMAT study for international students. Unlike most test prep companies, Manhattan Review focuses primarily on teaching non-American students how to develop all of the skills necessary to master an American assessment like the GMAT. Our accommodating GMAT learning options and scheduling plans allow Manila students to begin improving their GMAT scores immediately.
Manhattan Review's GMAT prep courses and private tutoring have helped thousands of international students pursue MBAs or other graduate business degrees at Harvard Business School, the Yale School of Management, Columbia Business School, the Stanford Graduate School of Business, the Massachusetts Institute of Technology's Sloan School of Management, the University of Michigan's Ross School of Business, Northwestern University's Kellogg School of Management, the University of Pennsylvania's Wharton School, the University of Virginia's Darden School of Business, INSEAD, the University of Oxford's Saïd Business School, the University of Edinburgh Business School, the University of Cambridge's Judge Business School, the London School of Economics, London Business School, and many more. A large number of our former Manila students are now alumni of these programs working for the city's top firms, including 2GO Group, Philtrust Bank, Land Bank of the Philippines, Primer Group of Companies, and San Miguel Corporation. Some of our former Manila GMAT clients currently work for companies on the Fortune 500 list, such as Bank of America, Lockheed Martin, CVS Health, Prudential Financial, and New York Life Insurance.
Business school applicants often wonder just how important the GMAT is to their chances of admission. Most programs are not particularly forthcoming about their admissions procedures, and they usually offer clichés about considering applicants "holistically." External stakeholders, however, have attempted to analyze this issue, and many of them believe the GMAT is now more important than ever. A recent survey of admissions consultants, whose livelihoods depend on producing results, concluded that GMAT scores contributed more than twice as much to application decisions as GPA. The main reason for this situation is not hard to understand. The business school rankings that appear in U.S. News & World Report are among the most respected in the United States, and the final ranking score of each program is partially calculated through the average GMAT performance of that school's accepted students. Business schools that accept applicants with lower scores are likely to be punished with a drop in their program's rank and a consequent loss of prestige, something over which no administrator wishes to preside.

Overall went well - 730. Thanks for your help. My performance on sentence corrections really improved thanks to your dissection of those examples in class. Give my best to Joern as well. I hope to either see you at INSEAD or Joern at Columbia if all goes well.
- Gerry (This student took our GMAT weekend course)
Manila
Primary Course Venue:

Diamond Hotel Philippines
Roxas Boulevard
Manila, Luzon 1300, Philippines

NOTE: We do NOT typically have staff at the venue, so email us before visiting the venue.
Meet a Manila GMAT Tutor: Dottie D.
Dorothy "Dottie" D. is a graduate of Tufts University and New York University's Stern School of Business, with a bachelor's degree in economics and a master of business administration, respectively. A native of Ann Arbor, Michigan, Dottie has been teaching GMAT prep in group and individual contexts since 2010. She joined Manhattan Review's Manila staff of GMAT educators in 2016.
Dottie's GMAT teaching has facilitated acceptances to graduate business programs at major universities in the United States, Canada, United Kingdom, and Australia. Her students know her as a thorough and detail-oriented GMAT educator who is willing to do whatever it takes to help her students improve their scores. Dottie spends much of her spare time rooting for her favorite team, the Detroit Red Wings.
Our Books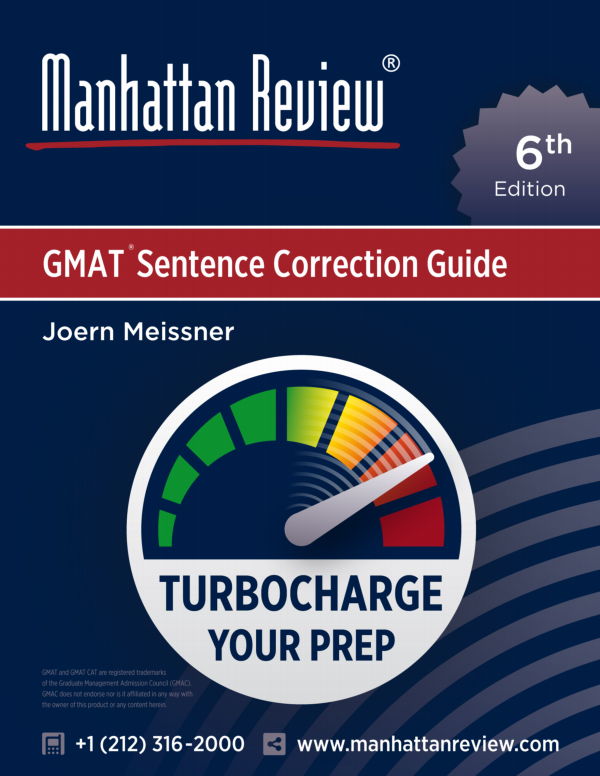 As Seen In